Urbano Capelli
Hair Salon Ioannina
Women and men haircuts, for every age, at the best prices!
Find the perfect haircut for you with the help of our experienced staff.
Show off your most beautiful self, rejuvenate in style, highlight your facial features and impress in every event!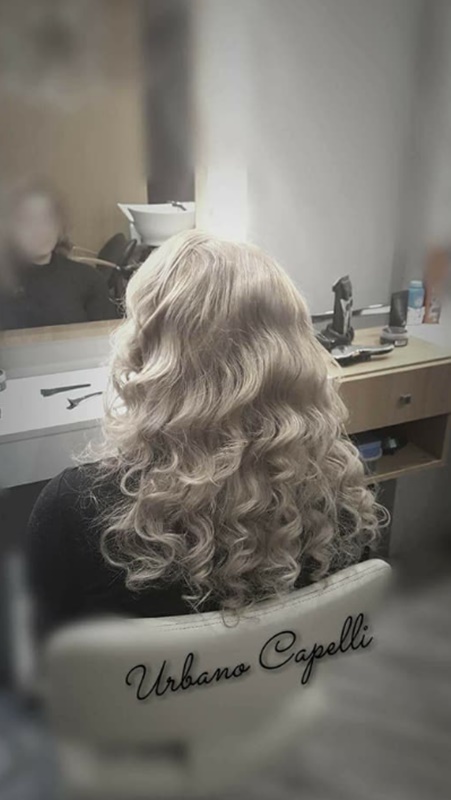 Hairstyles Ioannina
Beautiful hairstyles, impressive, everyday, evening, simple, original.
Hairstyles for all women, hairstyles for all hours.
Our staff can suggest the ideal one for you. Show off your style according to the features of your face.
If you want to feel special on your wedding day, let yourself know our experienced hands.
Wedding dresses for romantic brides, simple, classic, modern.
We use Trinity Hair Care dyes for long lasting color. Totally healthy and shiny hair.