Urbano Capelli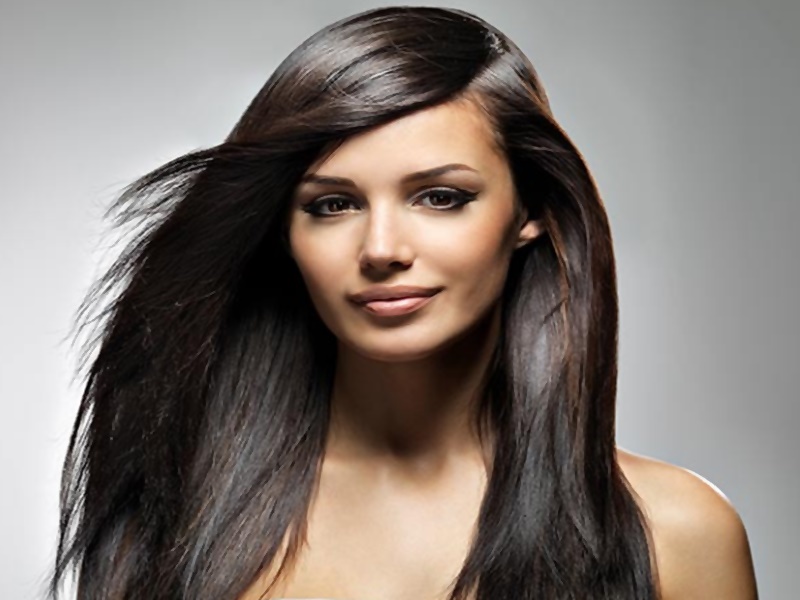 Brazilian Keratin Ioannina
If you have unruly, frizzy hair or you just want very smooth and shiny hair, brazilian keratin treatment is for you!
With the passage of time, eating habits, styling products, hair loses its elasticity and strength.
With the

Brazilian Keratin

treatment, you are naturally achieving an impressive smoothing and smoothing effect on your hair. Keratin has the ability to prevent frizz, rebuild and moisturize the hair as well as enhance its elasticity.
The result is amazing, it lasts for several months, while the hair looks brighter and healthier than ever before!
At the

Urbano Capelli

salon we use only high quality products.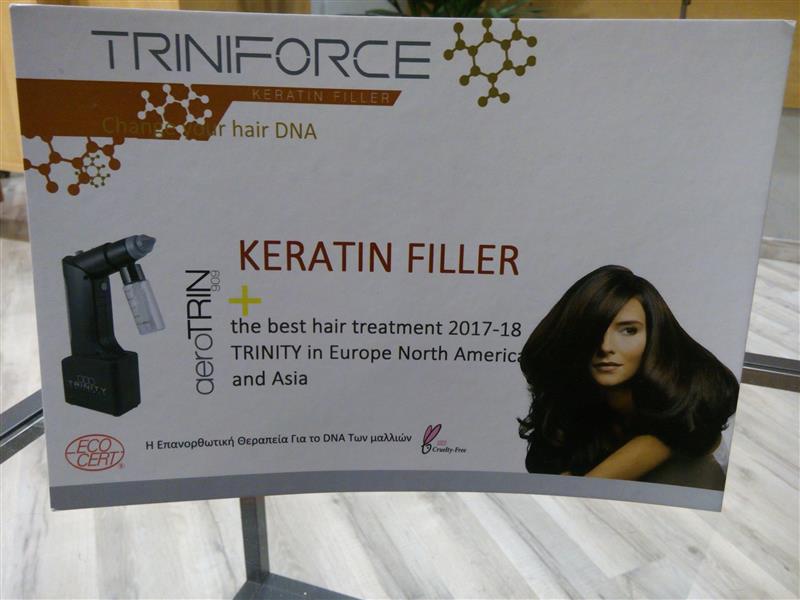 TRINIFORCE KERATIN THERAPY
Reconstructive treatment for the DNA of the hair!
The result after treatment of TRINIFORCE keratin is extremely impressive.
The combination of precious ingredients with cutting-edge technology gives the hair nerve, glow, elasticity and perfect hydration!
The hair salon uses the TRINITY products with certifications of PETA, ECOCERT and G.M.P. quality guarantee.
Watch here the keratin therapy TRINIFORCE!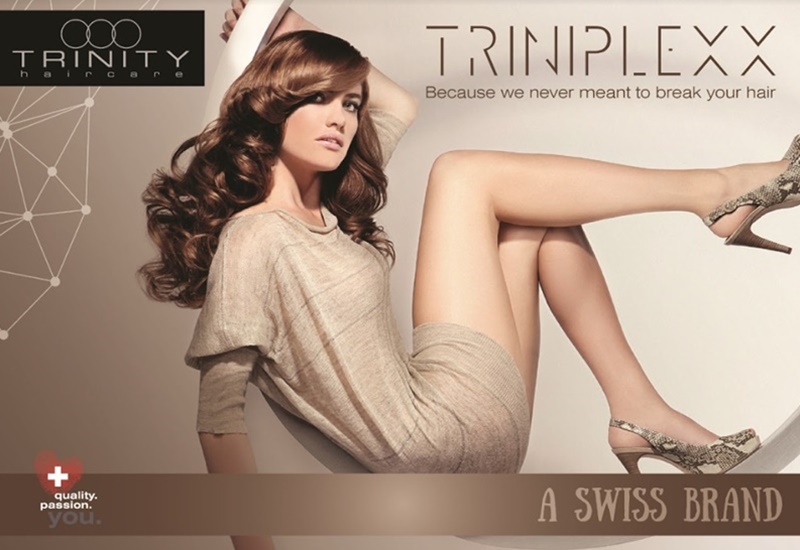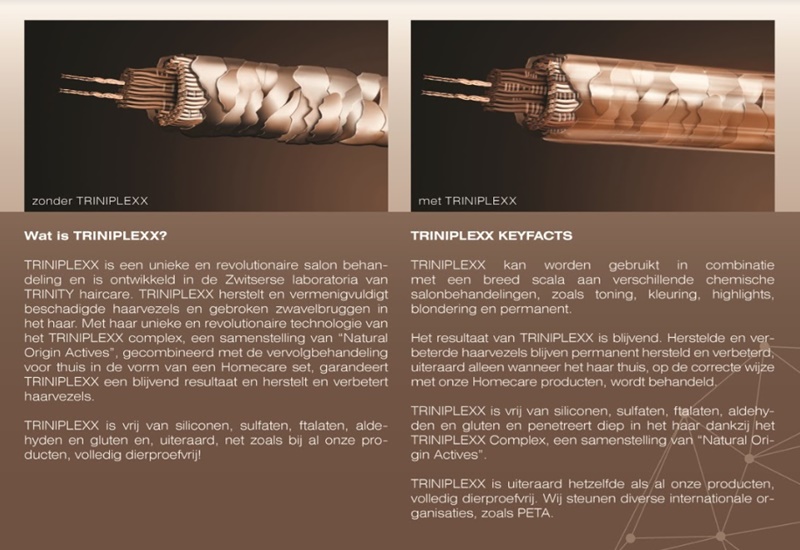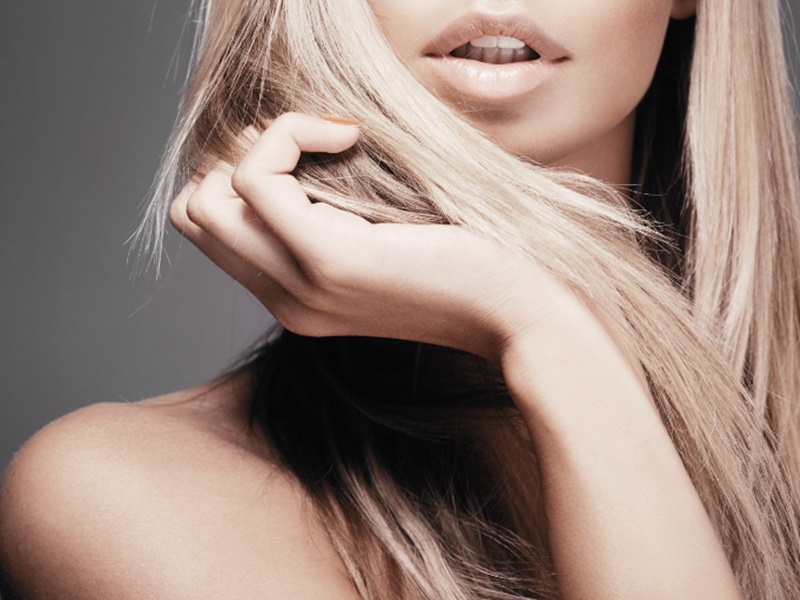 At the Urbano Capelli salon, we provide various services such as botox, color maintenance, grinding treatments.
New botox therapies remove the damage your hair has suffered over time and give the hair all the necessary nutrients needed to grow and strengthen.
If your hair is damaged, dehydrated, with a split or even if you have a hair loss problem, hair botox is for you.
The result is shiny, strong, healthy hair.
Maintenance in your color with the unique SIM emollient system.
Unique chromed emulsifier made in our salon directly and in the color code for maintenance in your home.